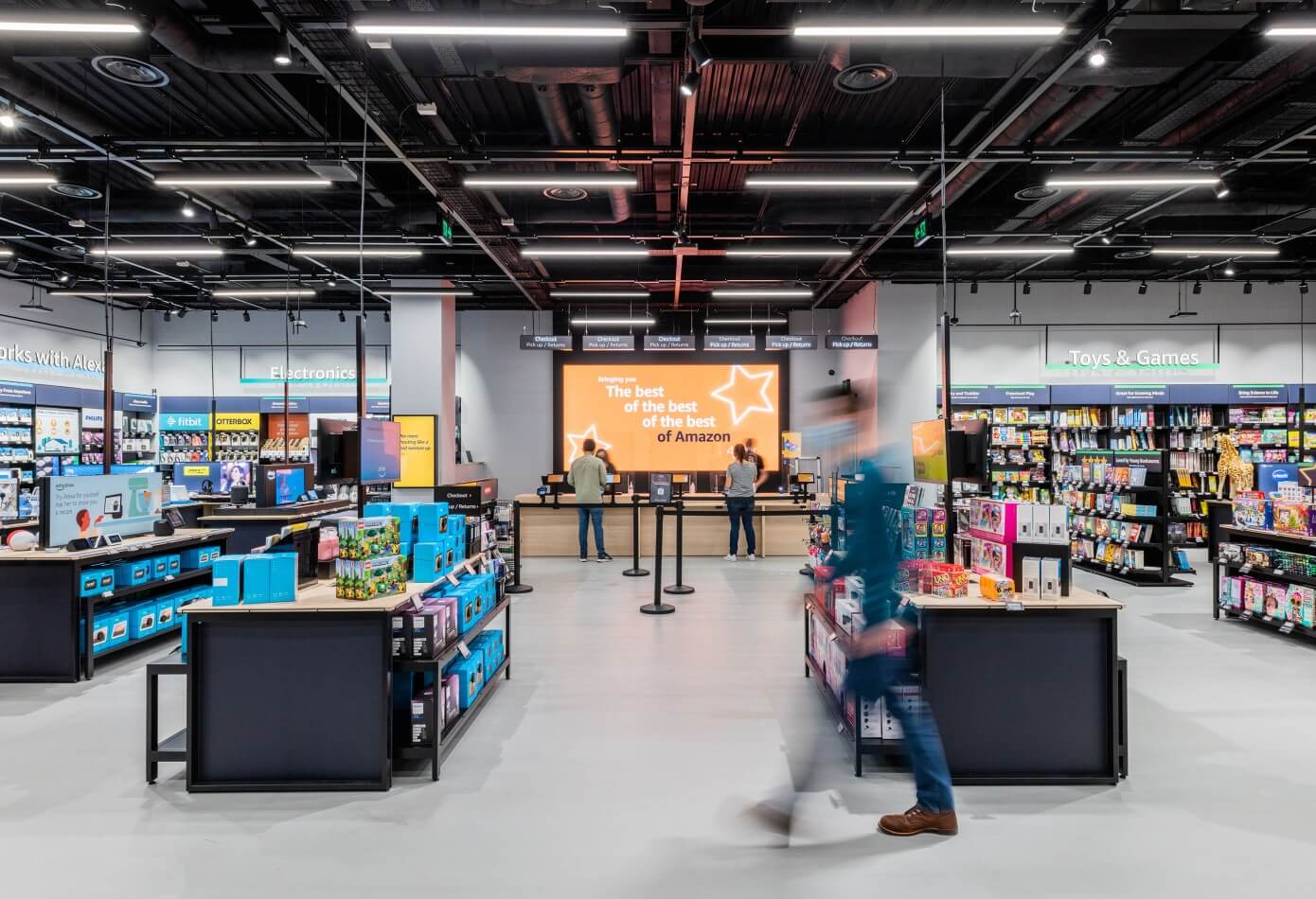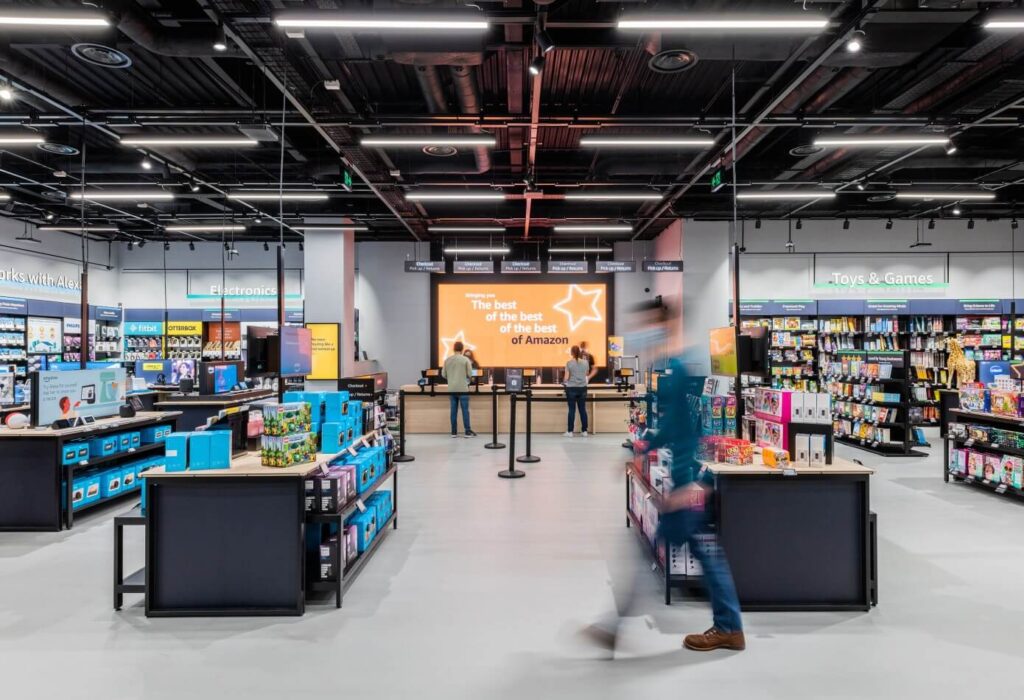 Amazon has recently launched an Amazon 4-star shop in Bluewater mall, in S. East London. It's not only the first shop of its kind to open its doors outside the USA but it's also the first Amazon shop in the UK that sells non-food and stable objects. Like all Amazon 4-star outlets in N.Y and the other US regions, the outlet in Bluewater mall will sell items of 4-star ratings and higher, products from top sellers, and trending items.
Due to the fact that the store cannot have all the top-rated Amazon products (available online), the collection of items will include curated products from popular categories like electronic goods, games, kid's toys, books, home objects and kitchen accessories. The shop will also carry products from other small businesses throughout the UK along with Amazon's private label devices, Kindle books, Echo speakers and Fire tablets.
The store will also carry divisions that resemble special categories of the Amazon website as well as a "Most Wished For" section which will host items from consumer Wish lists. The "Trending" section will also display products of local consumer interest while the "most gifted" area will host the most popular products bought as gifts. Amazon reveals that they will change the shop's offerings frequently depending on consumer feedback and current trends.
In-store items will be labelled with digital tags that feature the product's cost, average rating in stars and the number of consumer ratings. Additionally, clients won't need to be Amazon Prime members to buy anything from the store. That considered, the shop will not have Amazon's famous "Just walk out" system like Amazon's fresh grocery shop in London. This system enables consumers to get what they want from the store shelves and get out without paying for their items in a manual counter or self-checkout spot. They can either complete the purchase from the UK Amazon website online and choose the pick-up option to pick up their order in store.