Kwasa Damansara is a sprawling urban development project located in the Klang Valley region of Malaysia.
This ambitious project has been designed with a vision to address various urban challenges and create a sustainable, eco-friendly, and vibrant community for residents.
Location and Accessibility
Kwasa Damansara is strategically situated in the Klang Valley, one of Malaysia's most rapidly growing and urbanized regions. It enjoys excellent connectivity to Kuala Lumpur, Malaysia's capital, and neighboring areas, making it a convenient place to live for those who work in the city.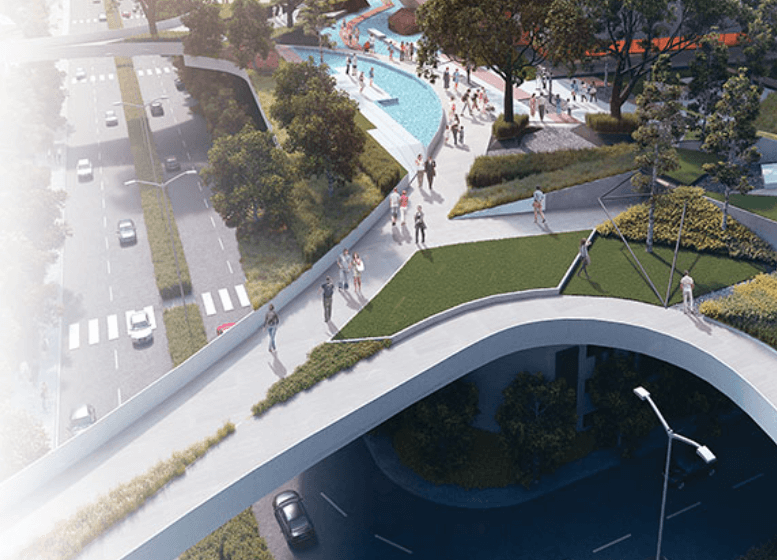 Size and Scope
The development spans an impressive 2,330 acres of land, making it one of the largest urban development projects in the country. This vast expanse allows for the creation of a well-planned and spacious community.
Green Spaces and Parks
Kwasa Damansara places a strong emphasis on greenery and sustainability. Approximately 30% of the development is dedicated to green spaces, which include parks, gardens, and recreational areas. The centerpiece of this green oasis is the 62-acre Central Park, a communal space that encourages outdoor activities, relaxation, and community engagement.
Sustainable Initiatives
Sustainability is at the core of Kwasa Damansara's design. The development incorporates eco-friendly features such as energy-efficient buildings, rainwater harvesting systems, and solar panels. These measures not only reduce the environmental impact but also contribute to lower utility costs for residents.
Transportation Infrastructure
Kwasa Damansara is committed to reducing residents' reliance on private vehicles. It features excellent public transportation options, including the planned extension of the Mass Rapid Transit (MRT) line. This connectivity ensures easy access to the city center and surrounding areas.
Affordable Housing Options
The development offers a diverse range of housing options, including condominiums, apartments, and landed homes, catering to various income groups. This commitment to providing affordable housing addresses a critical need in many urban centers.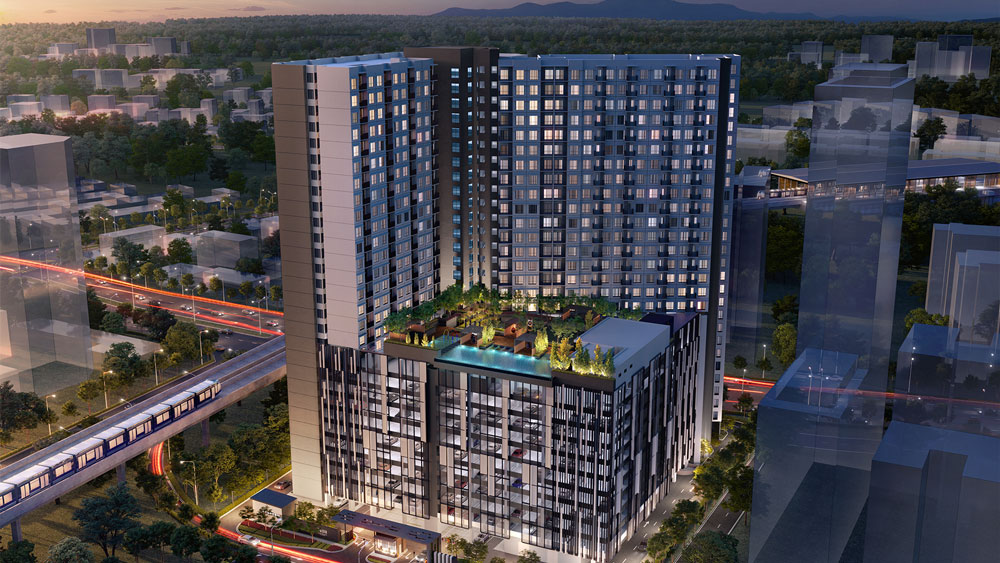 Mixed-Use Development
To create a self-contained community, Kwasa Damansara incorporates commercial spaces within the development. Residents have easy access to essential amenities such as shops, schools, healthcare facilities, and recreational centers.
Community Engagement
Kwasa Damansara fosters a sense of community through its well-planned communal spaces and recreational facilities. It encourages residents to engage in outdoor activities, socialize, and build a strong sense of belonging.
Future Impact
Kwasa Damansara serves as a model for future urban development projects, not only in Malaysia but also globally. Its innovative approach to blending nature, sustainability, and community living sets a precedent for creating eco-conscious and livable cities.
In conclusion, Kwasa Damansara is a visionary urban development project that prioritizes green spaces, sustainability, affordability, and community engagement. It aims to redefine the concept of urban living by creating a harmonious blend of modern amenities and natural beauty, setting the stage for a more sustainable and inclusive future for urban dwellers.