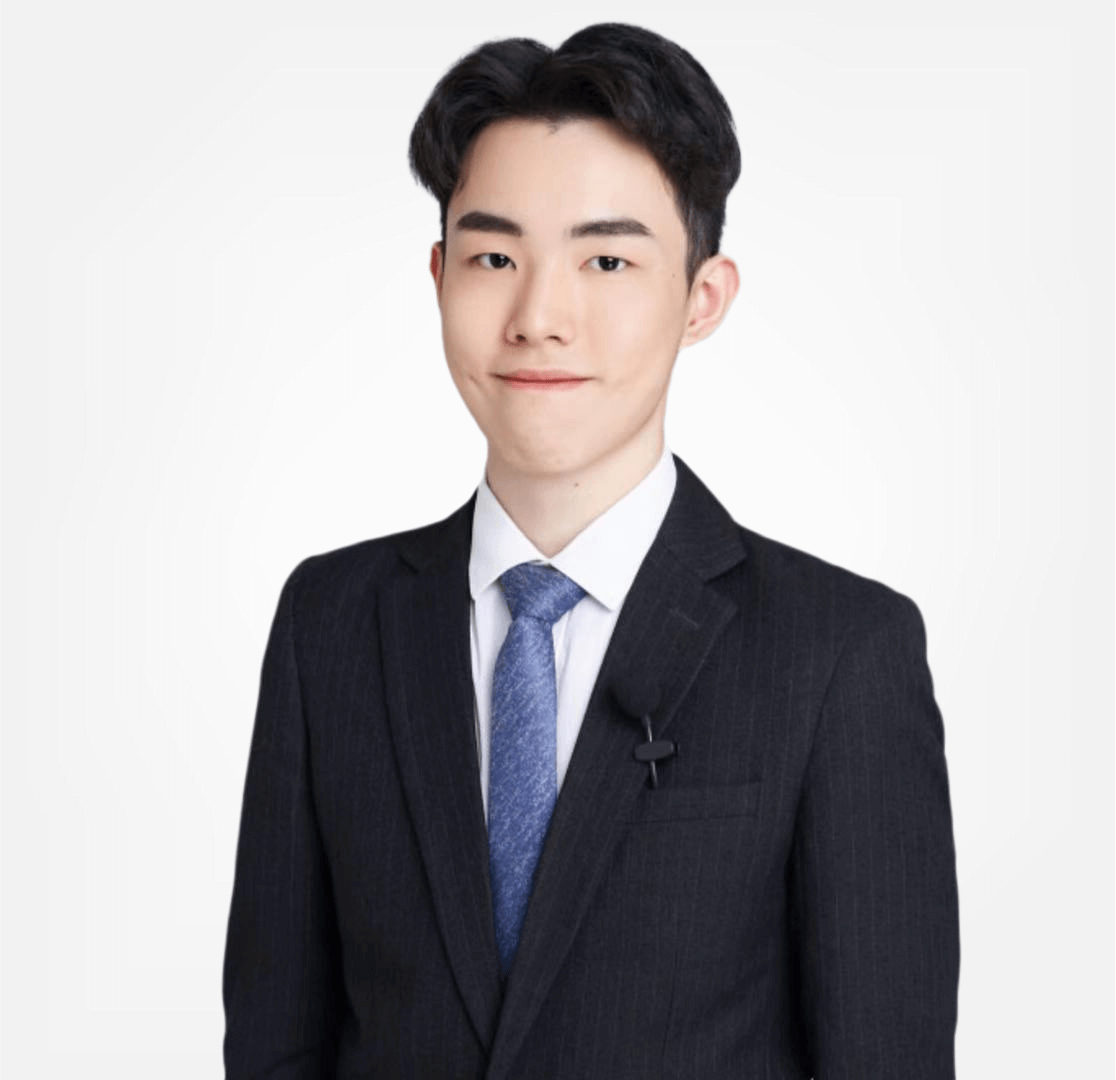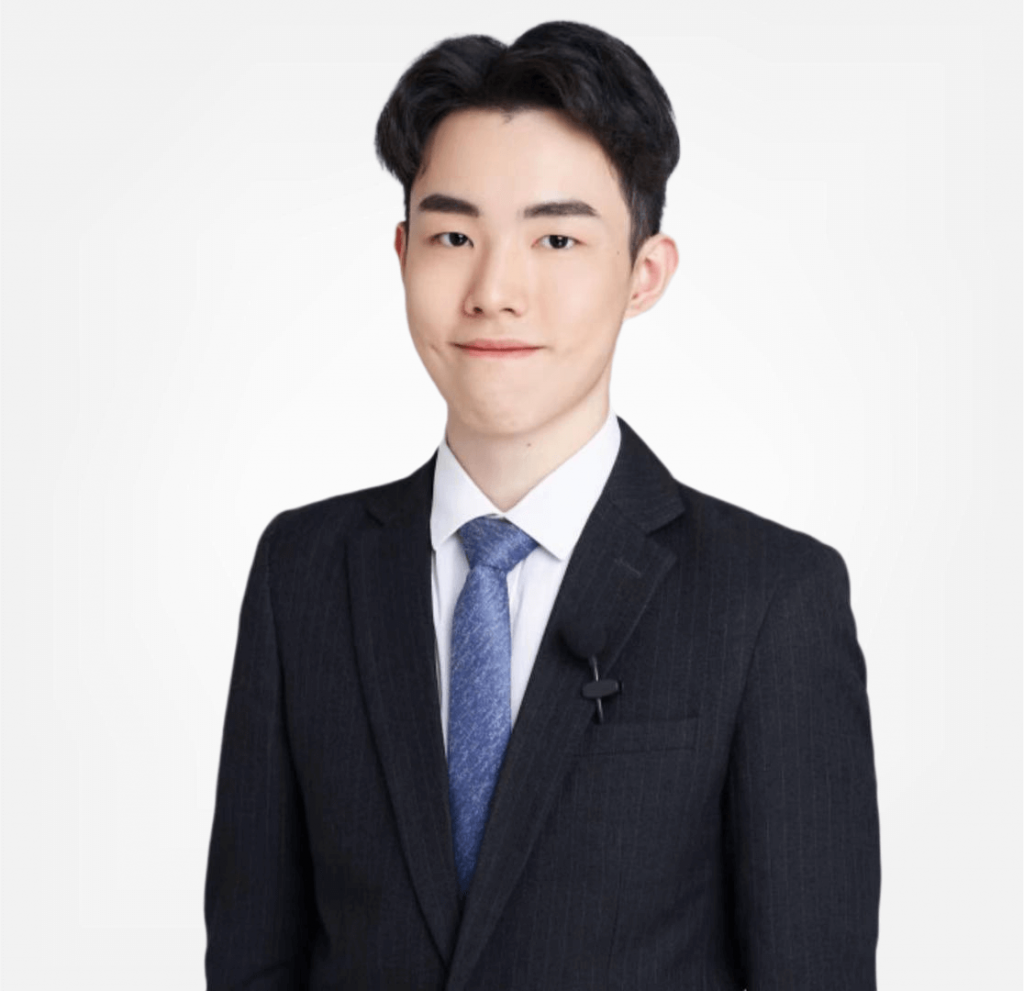 1) Please tell us about yourself and your business.
Well, I am the founder of LI2 GLOBAL LLP, my own fashion company. As we've talked, I want to create a Chinese streetwear brand that is different from those that are currently on the market. To be honest, they all have great sources of inspiration and design elements, but I believe most of them might be a little bit too exaggerated at certain times. In other words, they are simply trying too hard. I have faith that LI2 GLOBAL will fix these issues of the Chinese streetwear industry. I am just creating what I like, and what people want.
I am just creating what I like, and what people want.

Litu Zheng
2) What's the theme of your designs?
Like I've said, people want something that they can understand and relate to, so I've decided to get my inspirations from the late twentieth century Chinese pop culture. Now, I can confirm that there are so many brands that use the last few decades to design their products, and it's such a cliche now. But that's where things get interesting. I incorporated some ideas, I suppose, from the Chinese politics as well, because it sort of distinguishes the brand while not being an abstract concept. Another reason why is that, well, during the last few decades, China was transforming from a command economy to a more open market economy, and during those times, you could see people wearing those trendy western clothing, but also people wearing the communist uniforms. This clash of two completely different worlds was extremely fascinating for me, and I therefore decided to express it through my designs.
3) Could you tell us more about your upcoming first release?
Sure. I personally do not consider this release as the "first official release" in any way. It's more of an exclusive pre-sale, a prologue. I am still in High School, and I will be applying to colleges soon. I would keep the opportunity of an official release for me when I am in College, when I will be more educated and experienced.
4) You've suggested that the topic of the upcoming release is "Contemporary..? Youth." Could you give us more detail of it?
Of course. I certainly would want some deeper thoughts and ideas behind all these designs because I treat my products as an expression of art. I don't know if you've noticed or not, but there is actually a question mark behind the word "Contemporary." The reason for it was that in my opinion, the societal issues today perhaps are not limited to the contemporary. In other words, these issues are throughout history even though we are advancing. For example, the literature work written by Chinese writer Lu Xun, from nearly a century ago, could still be criticizing the wrongs of society today. I would want the younger generation to think that whether they want to be the youth of the so-called contemporary society, or they wanna be the first to break these perpetuating boundaries.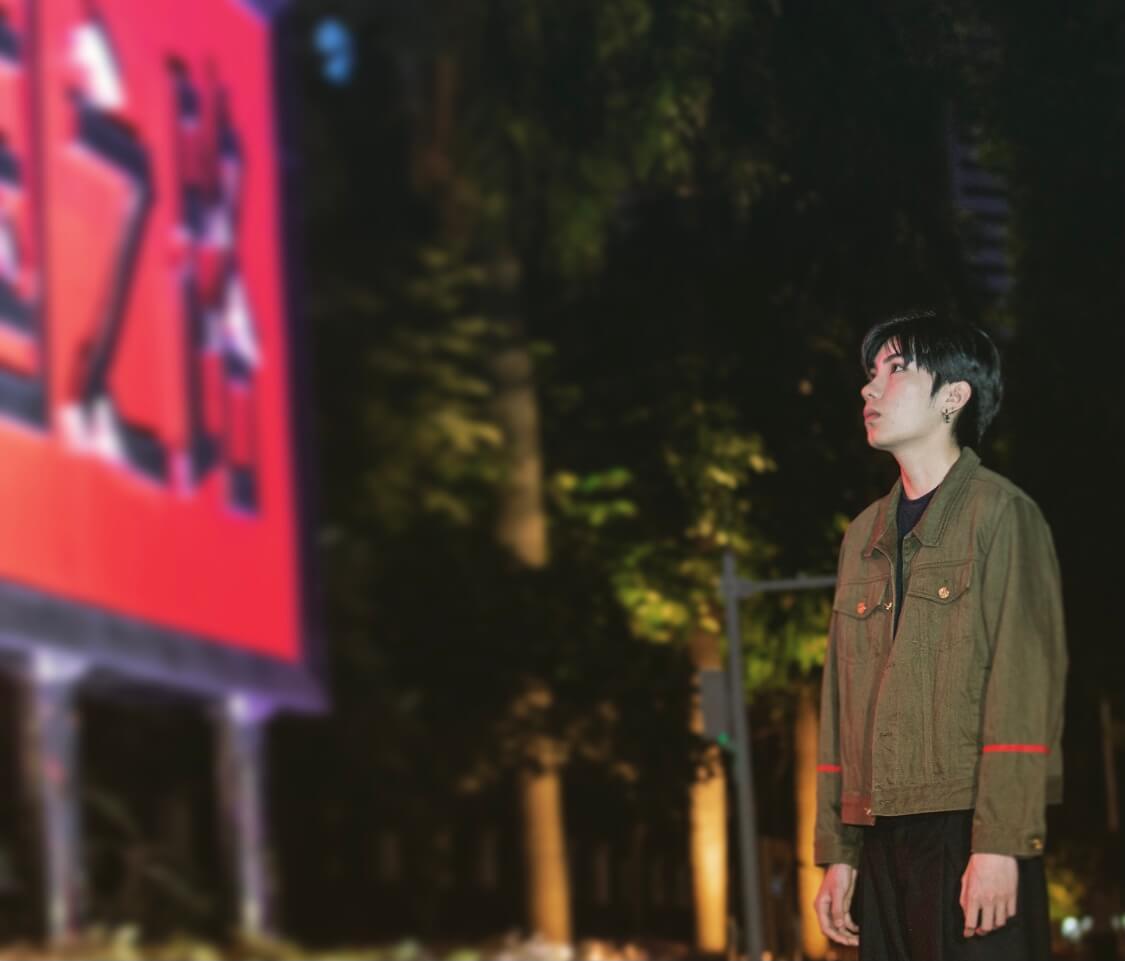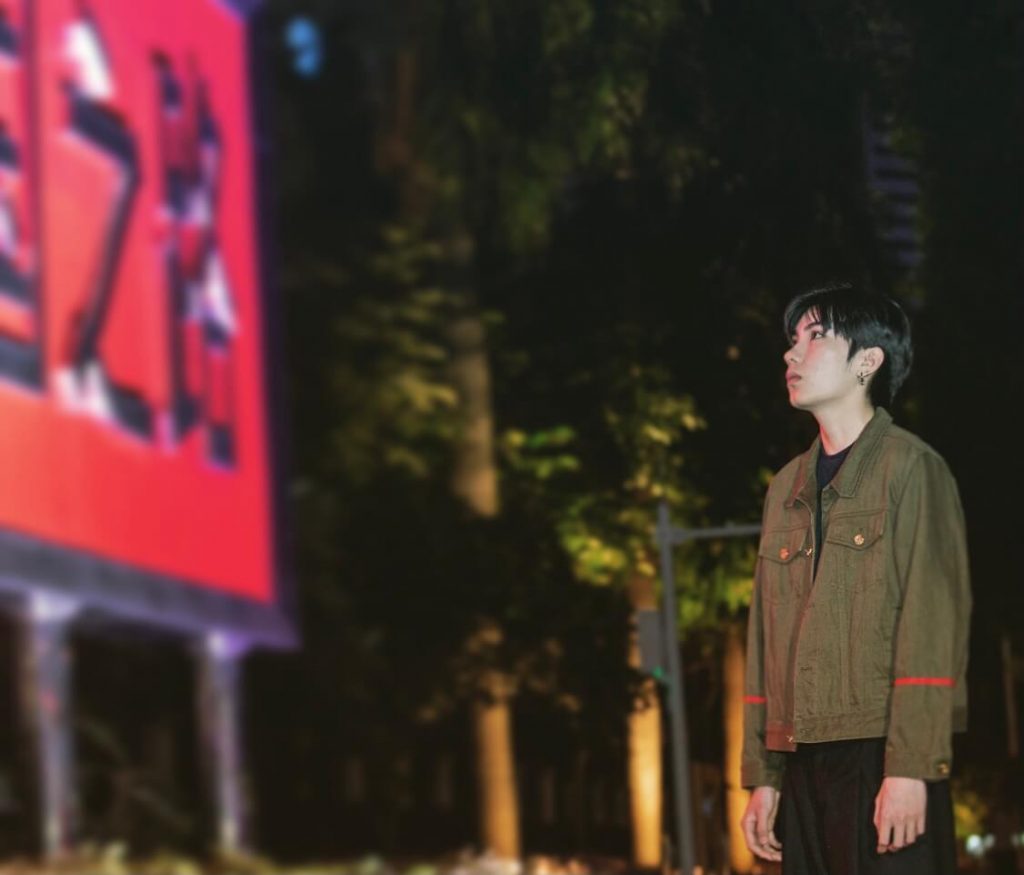 5) How did you get into what you do right now? Please tell us more about your journey.
Interestingly, this whole thing started as a small business class project in my sophomore year. We were supposed to do our own research and compose a full business plan of a topic we like, and that was when the idea of "LI2 GLOBAL" first developed. Later on, as I finished the project and the class, I found that there are actually potentials in this business plan, so I went a step beyond and registered my business with the business bureau. I later studied clothing design through books and online courses, applied the knowledge I learned from my business classes, and finally, "LI2 GLOBAL" is here today.
6) Have you ever faced any failures along the way? If so, how has a failure set you up for later success?
I've encountered quite a few failures and hurdles along this journey, from small to big. But no matter the size, I always tell myself that in order to minimize loss from failures, we must maximize the takeaway from the failures.
In order to minimize loss from failures, we must maximize the takeaway from the failures.

Litu Zheng
That's exactly what I did. There were a lot of mistakes that if I didn't make at this stage, I wouldn't be able to prevent them in the future with a higher cost, so, for me, these mistakes were investments that paid off in the long run.
7) How do you feel you can make a difference in the world as LI2 GLOBAL LLP, or Litu Zheng?
Well, the focus of my business is not merely about fashion. Other huge focuses are environmental protection, philanthropy, and so on. I was always taught about how fortunate and privileged we are by my parents, and I think I am responsible for contributing to make the world a better place.
I am responsible for contributing to make the world a better place.

Litu Zheng
After taking development economics during the summer at Cornell, I decided to promote education opportunities in rural China. China is a country that is developing at an extremely rapid rate, but inequality is inevitable under this highspeed development. Poverty still exists in rural areas. In order to combat that, education plays a significant role. At first, I was considering having some special items along with the releases and then donate all the profits of those items to some non-profit organizations. However, the math shows that little could be done with that amount of funds. Therefore, I am planning to start a foundation and put a good amount of the total profits from this clothing brand into it.